AN INTRODUCTION
At MicroPort Orthopedics, we are never standing still. We know that knee and hip implants are constantly being improved just as medical procedures themselves evolve with each passing day. We not only embrace this constant advance in medicine. We celebrate it in our work.
We operate with the heart of a start-up but the soul of an industry powerhouse. This is critical to achieving our goal of being the fastest growing, innovation driven company in orthopedics. Our top priority isn't just to help surgeons get patients back to their feet. We want to help patients get back to Full Function, Faster.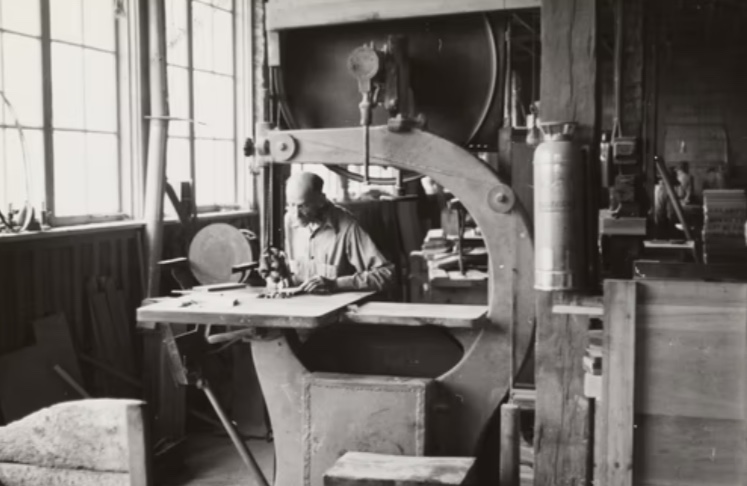 DePuy Manufacturing started in Warsaw, IN as the first commercial orthopedic manufacturer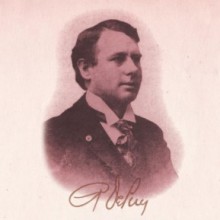 Justin O. Zimmer joins DePuy as first sales representative
Don Richards (J.O. Zimmer's first cousin) joins DePuy as sales rep. in the Memphis area
Justin O. Zimmer forms Zimmer in Warsaw, IN.
Don Richards forms Richards Manufacturing Company in Memphis, TN.
Frank O. Wright becomes the Memphis area sales rep. for Richards Manufacturing Company
Frank Wright forms Wright Manufacturing Company in Memphis
Wright Manufacturing Company introduces its first product, the all rubber "Street Heel"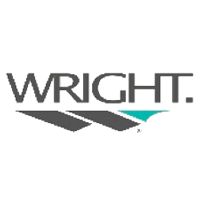 Wright Manufacturing becomes Wright Medical Technology
Wright Medical Technology introduces its first bone void filler
Wright Manufacturing is purchased by Dow Corning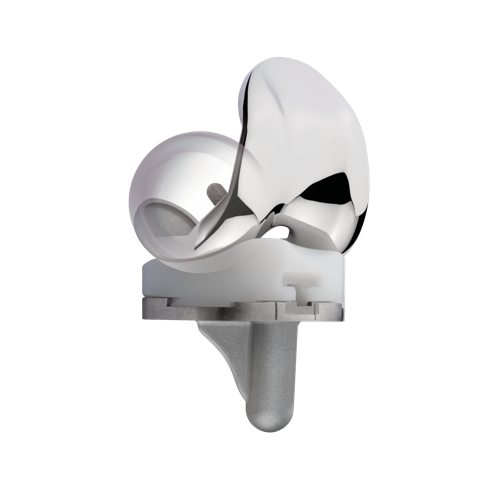 Wright Medical Technology introduces the ADVANCE® knee system
The company is acquired by Warburg Pincus Equity Partners and a group of investor's European orthopedic leader, Cremascoli Ortho Group, merges into Wright
Wright Medical Group Inc. completes public offering of stock on the NASDAQ Stock Exchange
Wright Medical EMEA opens new European Headquarters in Amstelveen, the Netherlands
5 Year Anniversary – NASDAQ opening bell ceremony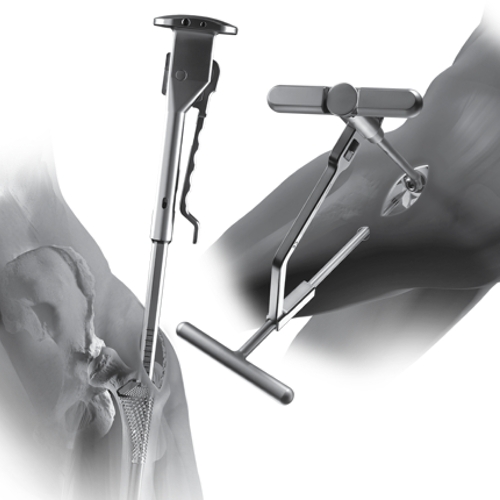 SuperPath® Direct Superior Approach. Wright Medical Technology introduces the first Direct Superior Approach to the Hip Joint.
Acquisition of Wright's Hip & Knee business by MicroPort Scientific Corporation. Established Arlington, TN as the U.S. headquarters for MicroPort global orthopedic business
MicroPort Orthopedics launches Medial-Pivot Evolution® Revision Knee System.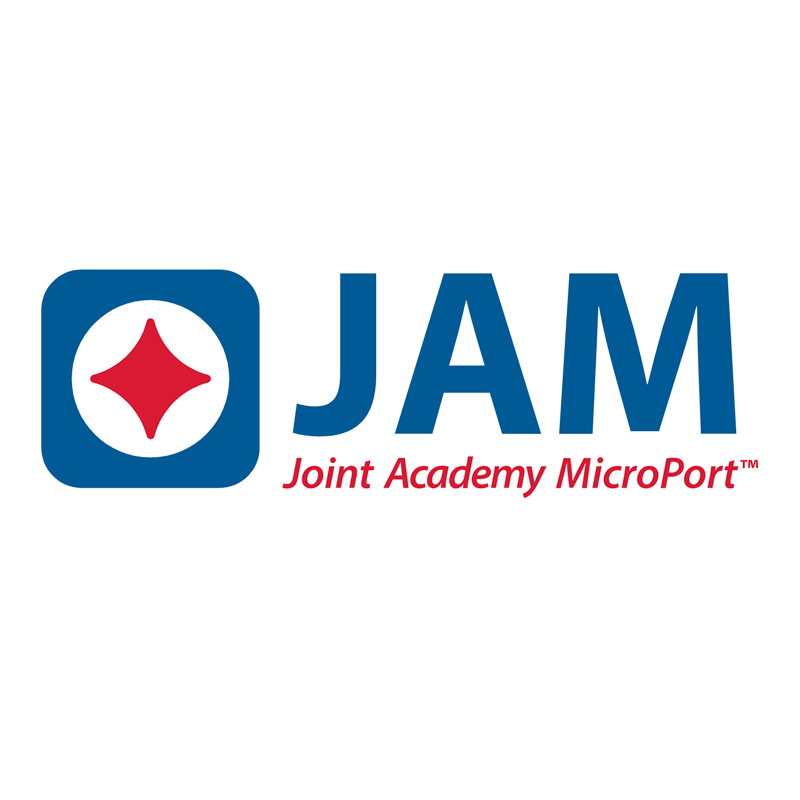 MicroPort founded its Joint Academy, focused on providing best-in-class Medical Eduction.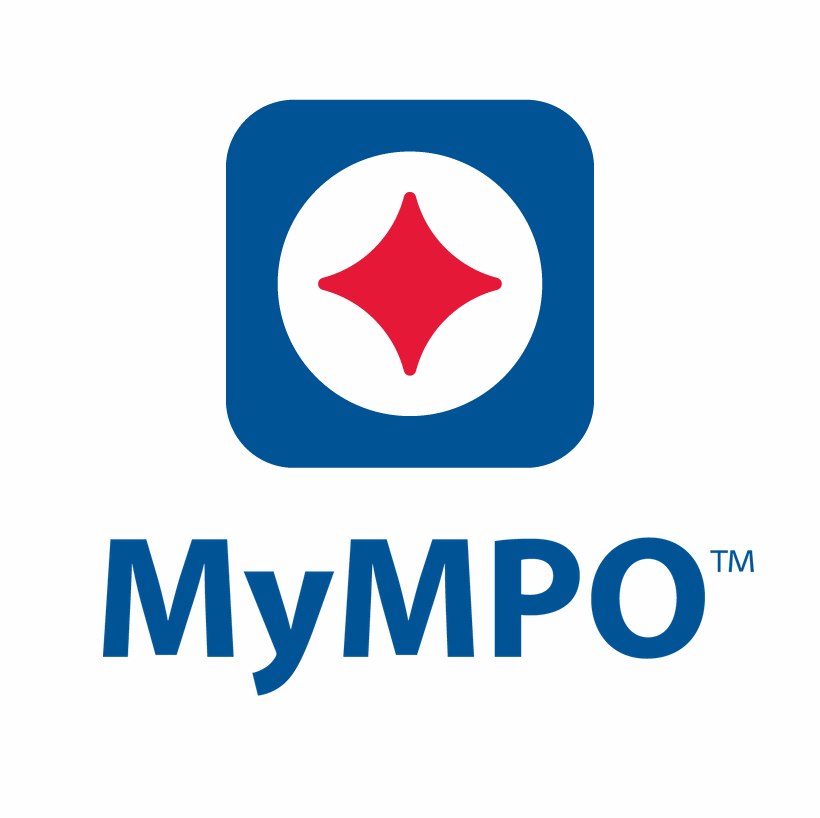 MicroPort launched the digital application to support joint replacement journeys.
OUR CORE VALUES
We deeply understand our products are directly related to patients' lives, and even the slightest deviation could cause significant impact. Because of this, we work to relentlessly master every detail of our medical technologies to prolong and reshape the lives of patients everywhere. That's our purpose, and it's how we remain true to our beliefs and committed to the core values we uphold. These principles are essential to the relationships we build with our partners and customers. And it's evident in every detail of our workday.
HIGH QUALITY SOLUTIONS MASTERED TO THE MOST INTRICATE DETAILS
QUALITY.
We relentlessly pursue excellence and are uncompromising where quality is concerned. We express a passionate pursuit of maintaining the highest standard along with a continuous improvement strategy in all aspects of our business. Our products are directly related to patients' lives and therefore even a minute deviation could cause significant impact.
--- CARING ABOUT THE TINIEST DETAIL BECAUSE IT IS EVERY PATIENT'S RIGHT
CARING.
We put patients at the heart of everything we do and their wellbeing always comes first. It is also the cement that holds our employees together and nurtures them so that they grow and thrive.
---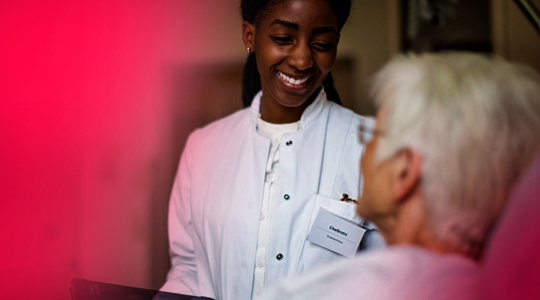 FUELED BY A PASSION FOR MEANINGFUL INNOVATION
INNOVATION.
We demonstrate the imagination and pioneering spirit that make MicroPort® a leading innovator in our industry. We transform insights into knowledge quickly and efficiently to maximize physician and patient benefits.
--- INTEGRITY IS WOVEN INTO THE FABRIC OF EVERYTHING WE DO
INTEGRITY.
We believe that reputation and conduct of a company is the key to success. We comply with the highest morality and business ethics, treat everyone including our employees and customers with the utmost respect and treat our work with sincerity.
---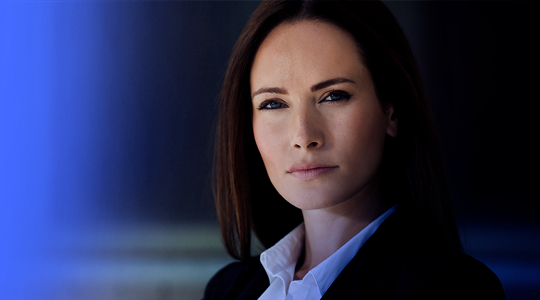 Contact Us
Interested to learn more about us or our medical education programs? Contact us via the form.
"*" indicates required fields